The Flowers Law Firm, P.C.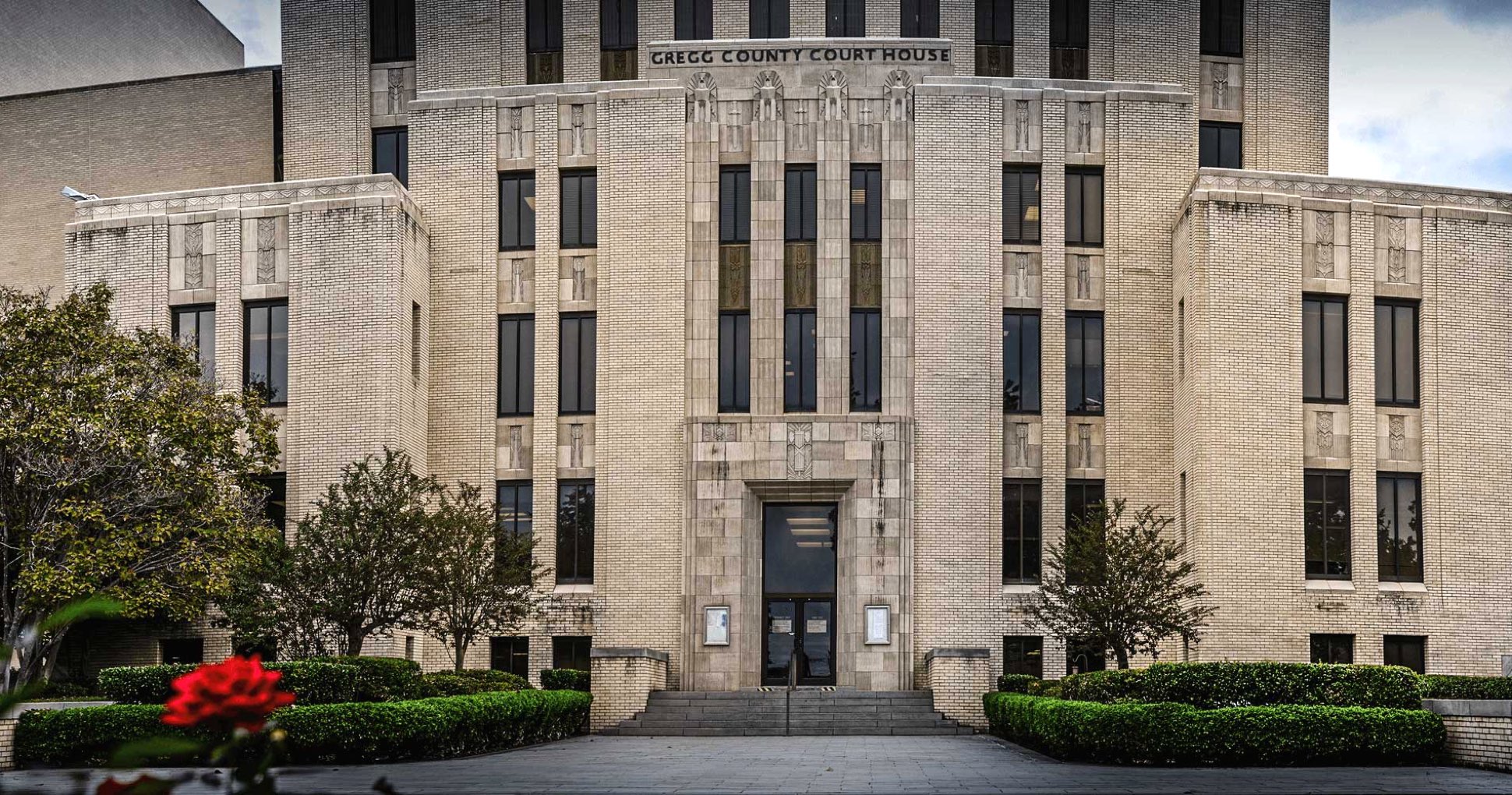 The Flowers Law Firm, PC has helped thousands of people across the State of Texas in various types of legal matters. Our attorneys have extensive experience handling car accident claims, divorce cases, custody disputes, and adoptions. A significant portion of the firm's work is centered around helping families navigate the legal system.
History
The Flowers Law Firm opened its doors in 2010. Since those early days, the firm has worked to maintain its commitment to families throughout East Texas. Prior to opening the law firm, attorney Donivan Flowers represented clients in a wide range of cases involving car accidents, insurance claims, and family disputes. Mr. Flowers brings that wealth of experience to his own firm, and specifically focuses his attention on helping Texas families.
Service
A major component of the approach The Flowers Law Firm takes toward its clients is the commitment to service. This commitment allows a small firm to achieve the results often seen from much bigger firms. The difference lies in the fact that, as a smaller firm, The Flowers Law Firm is better equipped to give its clients the one-on-one attention they deserve, while still employing the innovative legal strategies that help our clients achieve great results at a more affordable cost.
Communication
While many attorneys in Texas seek to minimize contact between the client and the attorney, The Flowers Law Firm takes the opposite approach. We believe that the client and the attorney must work together to achieve the best results. The most effective way that we can achieve those results is to keep the lines of communication open with our clients. We are available to our clients by email, telephone, text messaging, or online through video messaging service. We also use state-of-the-art case management software that allows us to communicate securely and quickly with our clients.
Awards
Our commitment to service, combined with our courtroom results, has netted us several awards from the legal industry, as well as from publications across Texas. These awards include:
Selected to Texas Super Lawyer (R) a Thomson Reuters Service (2013-present)
AV(R) Preeminent Rating by Martindale-Hubble (2012-present)
10/10 "Superb" Rating by Avvo
National Trial Lawyers – Selected to Top 40 Under 40